RPF Group is an exciting, vibrant place to work with a diverse workforce
At RPF Group we value our employees as much as we value the work that we do. RPF Group is dedicated to the development and growth of our team and are always on the lookout for new talent across our diverse range of divisions.
We're proud of the great culture that we've built and believe our team is a testament to that. When you join RPF Group you'll be joining a dynamic team renowned throughout the industry for always going that bit further. Our strong values and dynamic culture are complemented by excellent ongoing training and development opportunities that offer a supportive platform for our employees to grow their career with us.
At RPF Group you'll be part of a team that encourages growth, development and a work/life balance.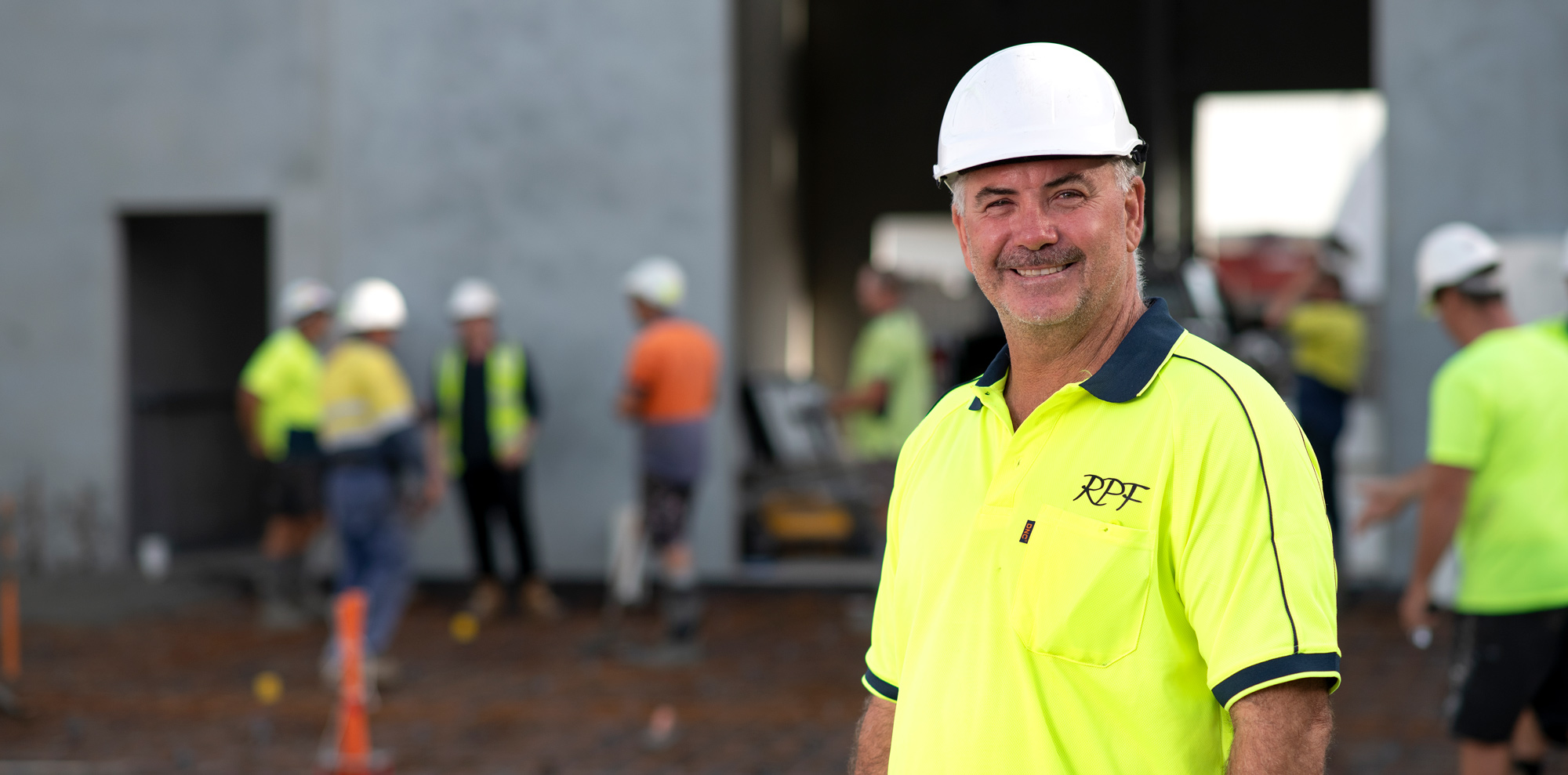 Want to work with us?
You are welcome to submit your details and CV below for us to keep on hand in case a position becomes available in the future.